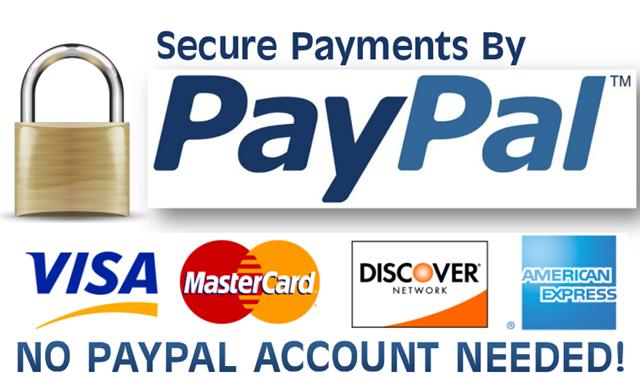 PCMedia911 offers a wide array of
media and creative services
.
Video & Film production, p
hoto restoration, video editing, media conversion, custom graphics, advertising, poster design, and logo design are just a few of the services we provide.
The possibilities are limitless, we work with a large group of local industry professionals with experienced backgrounds ranging from LA to NYC.
The Boy, The Fox and The Brontosaurus: starring in SNOW - the movie - Trailer 1 from J Domenic DeMuro on Vimeo.